Want to be proud of your work and career, join the team now!
Our corporate headquarters is located in Jacksonville, Florida; however, SkyeTec employs business development, administrative and field inspector positions throughout the U.S. SkyeTec is committed to a diverse and inclusive workplace. SkyeTec is an equal opportunity employer and strives on continual growth, education of team members and offers excellent rewards and recognition programs!
see employment opportunities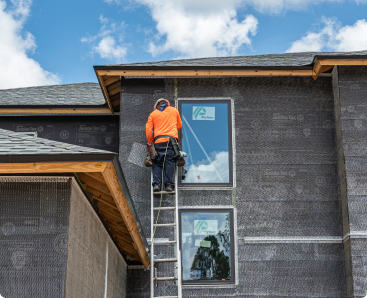 Do you thrive in a culture that values teamwork, open communication, integrity, honesty, fairness?
If so, the SkyeTec team welcomes you! We offer growth opportunities across all departments, a pleasant working atmosphere, and competitive salaries and benefits. We develop programs and policies to support our employees' work-life integration and inclusive work environment to foster their development.
Diversity
Unity, respect and understanding in a community of a diverse staff
Fostering Values
Ethical behavior and individual social and environmental responsibility
Community Commitment
Management and staff involvement in the community
If you feel you would be a good match for the SkyeTec Engineering team and our mission, apply today!
See Open Positions