Soil Compaction Testing
Utilizing modern and environmentally friendly technology to deliver accurate results.
Request A Quote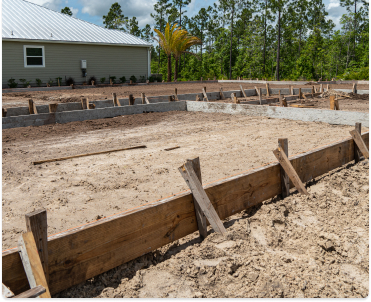 Immediate results
Advanced technology
Environmentally friendly
Soil Compaction Testing
Soil compaction is a vital part of the construction process. It is used for support of structural entities such as building foundations, walkways, and earth retaining structures to name a few.

SkyeTec Engineering performs compaction testing in accordance with ASTM D7830 utilizing an Electromagnetic Soil Density Gauge. This test method is useful as a rapid, non-destructive technique for determining the in-place total density and gravimetric water content of soil and soil-aggregate mixtures and the determination of dry density.